This guide is a guide provided by Hiboy for beginners to buy an electric scooter. If you already know enough about what you need, you can still learn more. Here, you will learn about the types, functions, construction, maintenance, and our return and exchange services of electric pedals purchased in Hihoy.
Electric scooters are the hottest way to travel today. Hiboy creates this beginner buying guide for you to help you.
 Category for scooter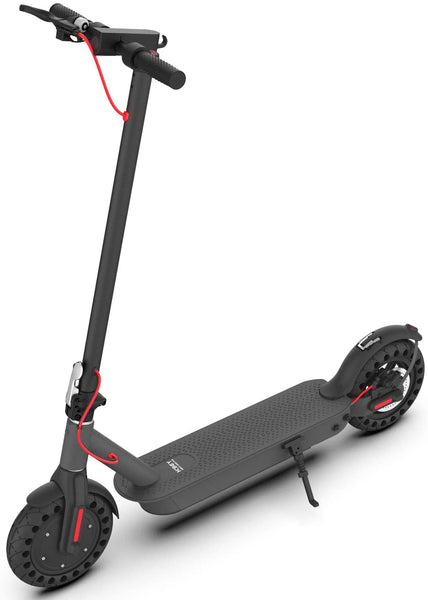 Hiboy electric scooters include S2, S2 Pro, S2 Lite, MAX are mainly designed for adults and teenagers to travel. When you need to travel/go to school, hiboy electric scooters are your best choice, The hiboy S2 Pro electric scooter is upgraded with a larger motor, larger battery(
car battery suppliers
), and better brakes,The ride will be more comfortable, safer, and have a better range due to these upgrades.
Toddler scooter, the most fun, convenient, and fashionable commuting tool are popular among children as usual. Here, Hiboy provides you with the best kids scooters. Stability is the top priority for a scooter for kids and, hence, a three-wheel scooter is nothing but a wise choice. In comparison to adult electric scooters, Hiboy's kids scooters have adjustable handlebars that give multiple options to accommodate kids of different heights ( 24 to 33.8 inches)
Different from
adult electric scooter
or scooter,
pro stunt scooters
are designed for eye-catching stunts and tricks. Although similar to the normal scooters in appearance, Hiboy's pro scooters are upgraded in order to take the stress of performing professional tricks.
electric scooter features
Weight and Fold
Weight can be a big consideration if you ever need to fold and carry your scooter. Think about your commute: will you need to walk upstairs? When you get to your destination, do you have an elevator? Sometimes it might be late at night or inclement weather and you may want to take a ride-share home. Most will allow you to put your scooter in the trunk, but you still need to maneuver it into the vehicle.
Hiboy electric scooter Simply flips down the folding lever to fold, and the scooter hook catches onto a latch on the rear wheel. The result is a compact and secure folding design that's perfect for stowing Hiboy Electric Scooter away at home, in the office, or in the trunk of a car.
Tires
Tires come in two varieties: pneumatic (air-filled) and airless.
Pneumatic tires: Pneumatic tires have the advantage of shock absorption and can make your riding more comfortable, but their disadvantages are that they require more maintenance, are easy to puncture, and need to be inflated.
Solid tires: Solid tires basically do not require maintenance, but in other respects, they are a bit inferior to pneumatic tires.

However, the good news is that Hiboy uses a rear dual shock absorber. Thanks to the special alloy spring steel, the dual rear shock absorber provides a smooth and comfortable riding experience and solves the shortcomings of solid tires that have no vibration relief. And we use solid tires to prevent you from consuming time to maintain the tires.
Maintenance
Even the most durable electric scooters will require maintenance. The most common parts needing maintenance are tires (flats and wearing out), brakes (brake pads, brake adjustments), and fenders (broken, loose, etc).
We offer 12 months for the scooter and 6 months for the battery. We take care of quality-related issues with a REPLACEMENT.
Return
The pleasant news is that if you have any problems after purchasing Hiboy's electric scooter, For 30 days after the date of purchase, return your undamaged Hiboy product and receive a full refund for ANY REASON.